Tailored Home Care Services in Grampian & Tayside
We believe you should continue to enjoy the life you want to live, your way in your own home. We've been helping our clients do that for over 25 years.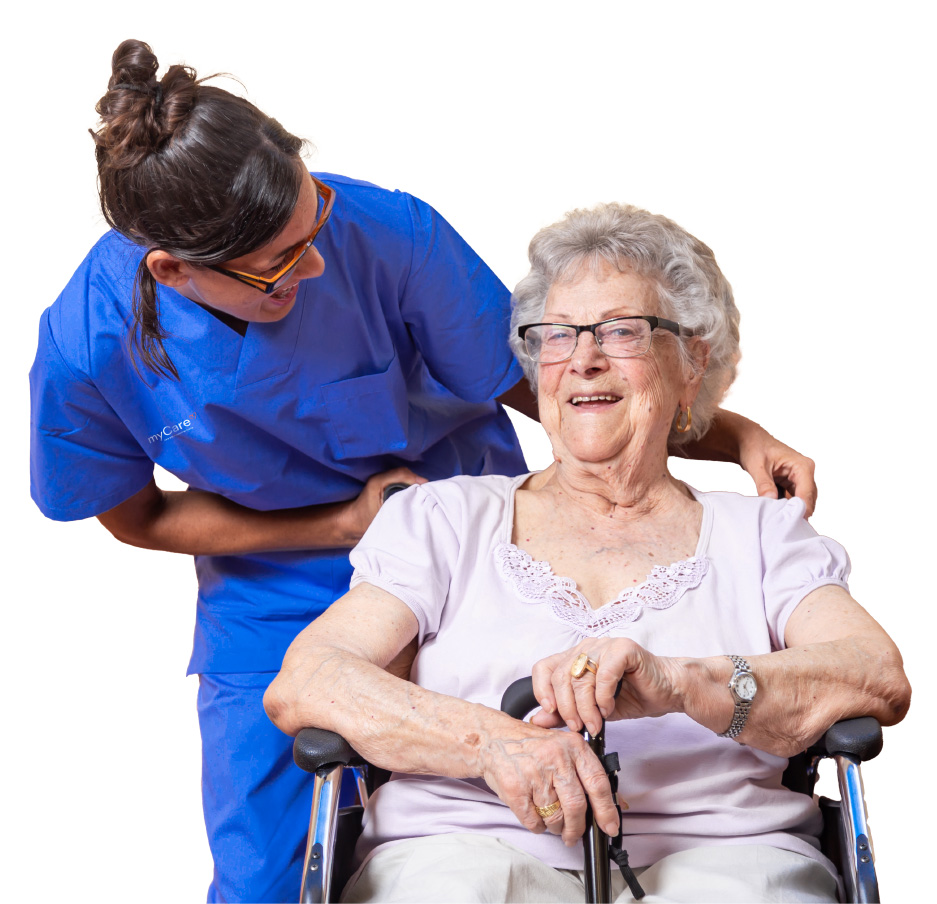 Home Is
Where The Heart Is
Welcome to myCare – where quality care is at the core of everything we do. Founded by our current director over 25 years ago, we've become a leading provider of home care services in the North East of Scotland. While our team has grown, our independent company remains family-owned and operated to this day. We're proud to be trusted by families throughout Grampian and Tayside, known for our high standards and attention to detail.
We truly believe that home is where the heart is – that's why we deliver the quality care you need while helping you maintain your independence at home. Beyond care and companionship, we also offer specialised care services to support you or your loved one at every stage of life. If you're looking for an experienced, compassionate, and local home care team in Grampian, Tayside or surrounding areas, look no further than myCare.
Our Care At Home Services
We aim to enable people to live independent lives in the comfort and familiarity of their own homes. We achieve this by providing tailored support services aimed at maintaining or improving independence.
We've been providing quality home care services for over 25 years. Whether you're looking for companionship, extra support, or specialised care, our experienced team are ready to assist.
For people requiring 24/7 care, we're proud to offer our live-in care services. Our local team of care workers are ready to provide around-the-clock, dedicated care to adults and the elderly who want to remain independent and safe at home.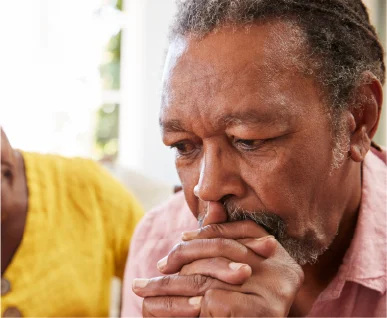 Navigating a dementia diagnosis can be a challenging experience for the person and their family. At myCare, we provide specialist dementia services that offer the specific care and support you need – in your own home.
We adopt a person-centred, outcome-focused approach to empower adults with a learning and/or physical disability. We'll work closely with the person and their family to create a tailored care plan.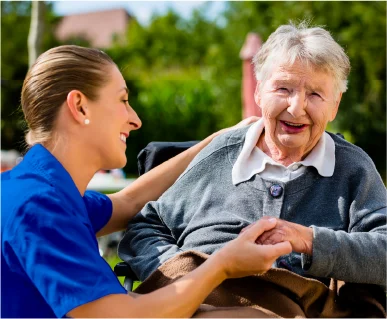 Our home-based respite care offers carers a time to relax, run errands, take a vacation, or recharge. Although it can be difficult to take time for yourself, with myCare, you can, knowing your loved one is receiving quality care.
During end of life care, our main priority is to ensure the person is supported within their own home with compassion and respect – enabling the final few days to be as comfortable and dignified as possible.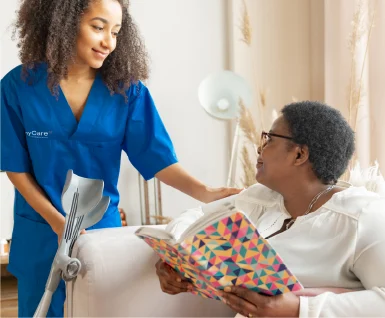 Arriving home from hospital can be daunting alone. We aim to make your home experience as stress-free and comfortable as possible through providing quality care, support, and companionship.
If you or your loved one has a long term condition that's managed by treatment and drugs, we can provide the extra support you need to remain safe, comfortable, and independent at home.

Our myCare team also includes specialist care workers who can provide quality care for people with complex conditions requiring additional support.
About myCare
"myCare aims to set the standard in the care sector by delivering exceptional quality care with a team who have a real passion for delivering client-focused care with dignity and respect, which is valued by our clients and admired by all stakeholders."
We're a local company with over 25 years' experience providing quality care. At myCare, our focus is always on putting the service user first. We truly value our role in your care, and we'll strive to always offer care and support to the highest standard.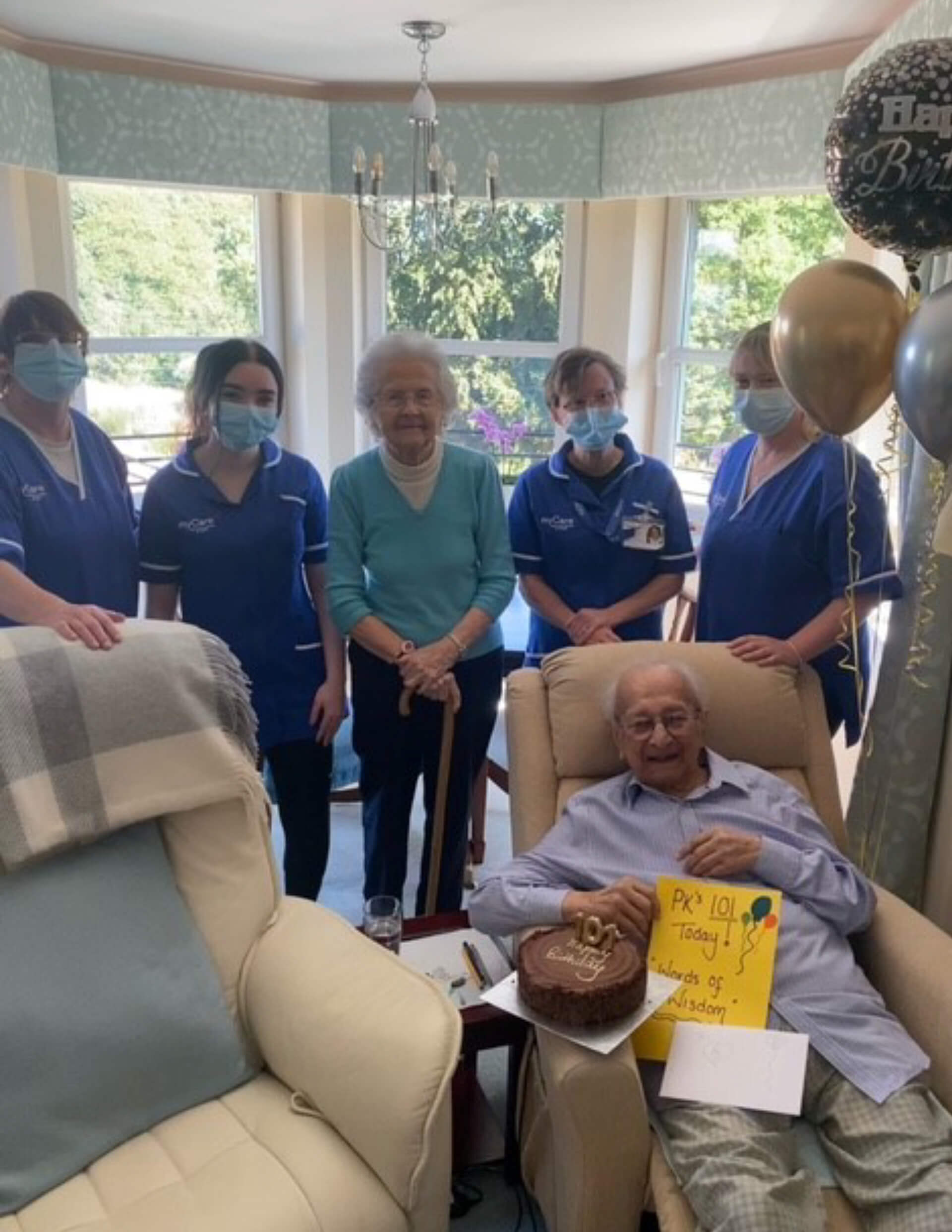 "The carers are always reliable, on time, friendly and helpful."... "both carers although very busy are always on time and have never let me down"
"Staff have always been considerate & perceptive of any issues worrying Shiela","service has been provided in a friendly & professional manner"
"Care being given to a high standard and meets all my needs at present.","All carers very professional, caring and aware of my needs"
"everything is just perfect","I find they are perfect in what they do"
"Thanks for helping keep an eye our mum...she was very reluctant after dad past in July to except help, she is liking all the girls that come in now, would even say she looks forward to the different people to have a wee blather with x" Our Experience
And Approach
myCare has been providing home care for over 25 years. We will always ensure that you are able to make real choices and have control over your person-centred care plan and outcomes. From our team, you can always expect respect, compassion, and professionalism.

We're A Dedicated
Local Team
Our home care team are based here in the local Tayside and Grampian area, and are available 24 hours a day, every day of the year. We're truly committed to delivering the highest standard of home care.

We're Independently
Assessed
The Care Inspectorate is the independent regulator of social care in Scotland. Every year it assesses myCare Services against rigorous industry standards. In 2016 myCare Grampian and myCare Tayside were both graded as 5 (Very Good) across all its homecare services, staff, and procedures.
Learn more about who we are, what we offer, and everything you need to know about care services.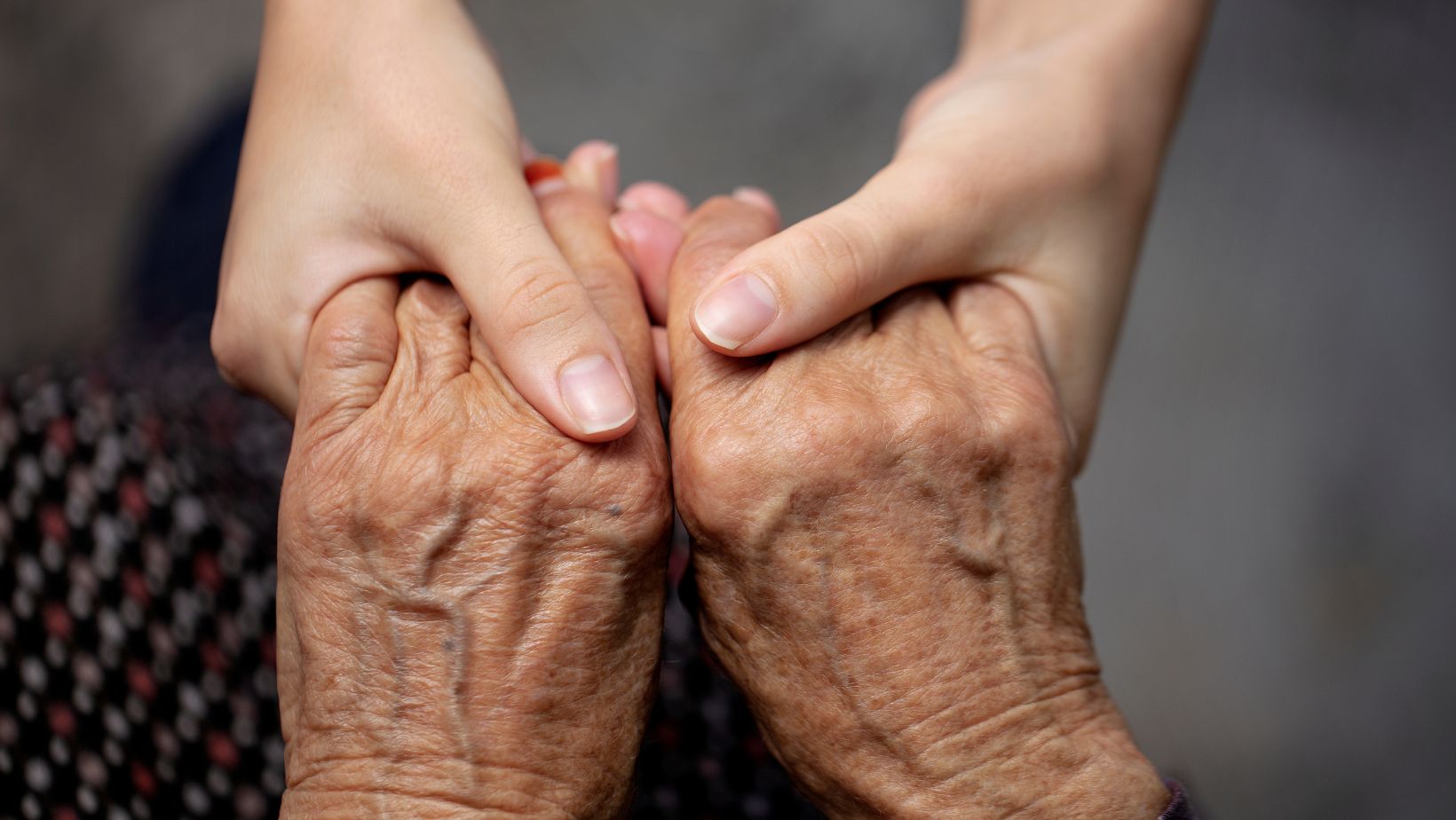 If you're looking for high-quality consistent care for your loved one, one thing you should

Enquire About Care At Home Services
Trying to find the right home care service for your loved one?
We welcome the opportunity to share more about our approach to home care. If you're searching for a skilled care worker who treats every client with respect, compassion, and understanding, reach out to our team at myCare.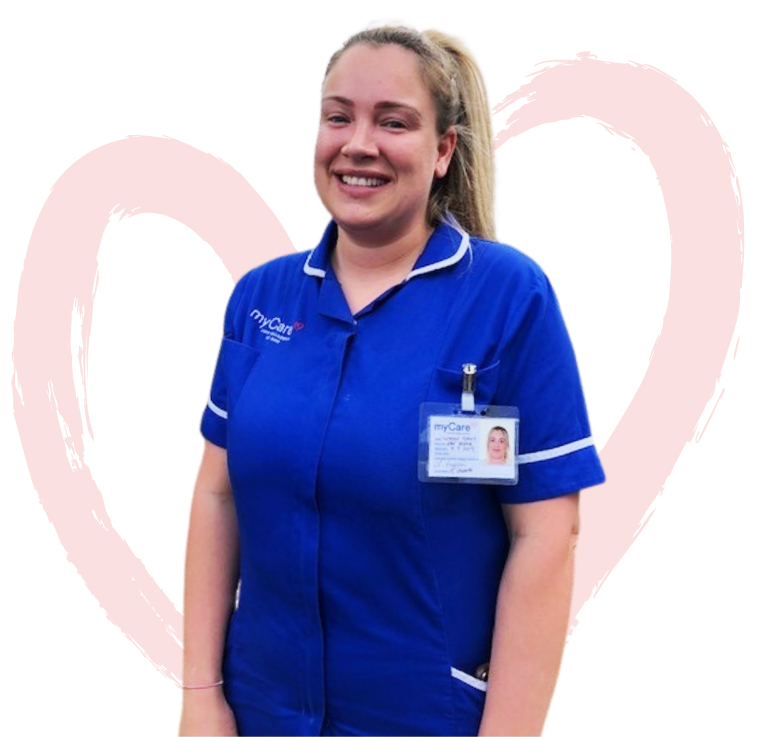 If you're looking for a
rewarding career in the care sector
, we want to hear from you! To discover more about a career with myCare and our current job vacancies and apply, click the button below.
We sponsor international candidates, both in the UK and overseas. To learn more and apply, please click the button below and fill out the application form.