A job where you're truly looked
after and cared for.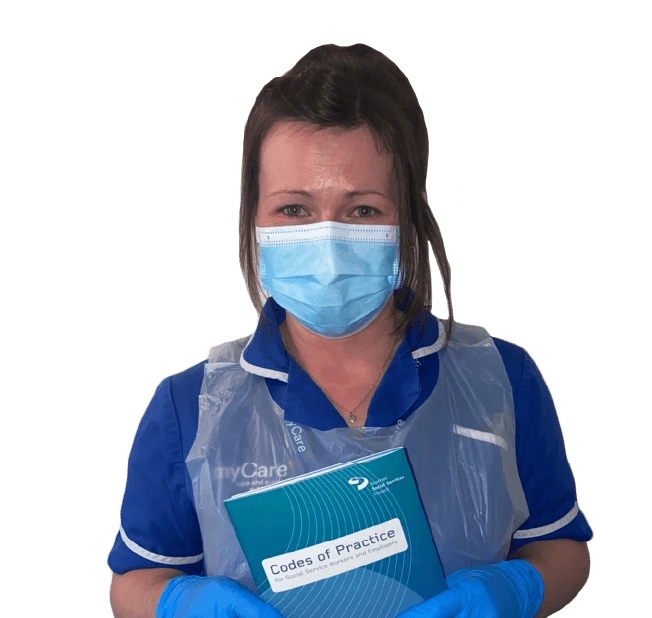 Grow Your Career
At myCare, we value our team members and the contributions they make to our service users. Without them, we simply couldn't do what we do. As such, we offer a variety of employee benefits.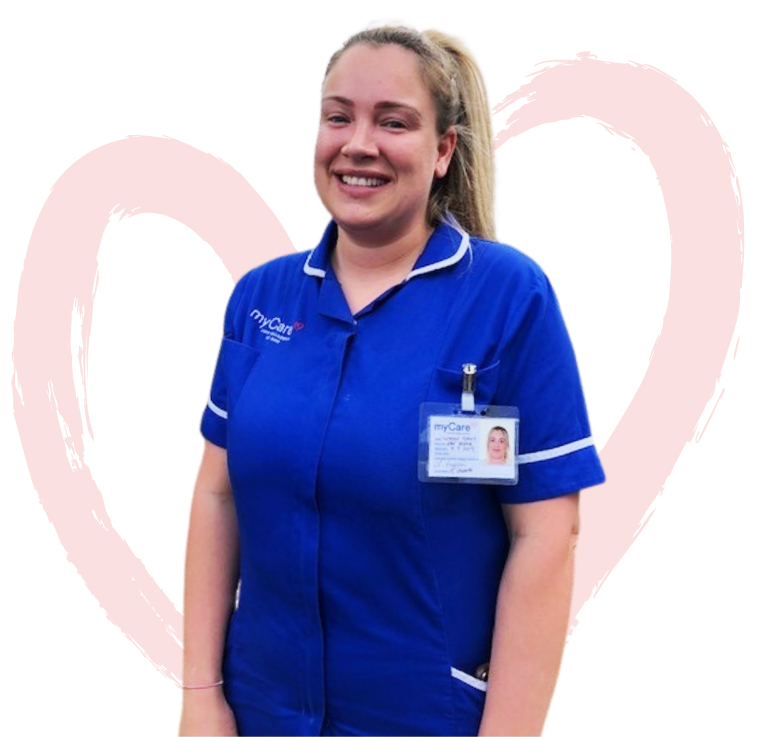 Ready to start a rewarding career? myCare offers all these employee benefits and more to ensure you have the best possible experience at work. Apply today to join our award-winning local team.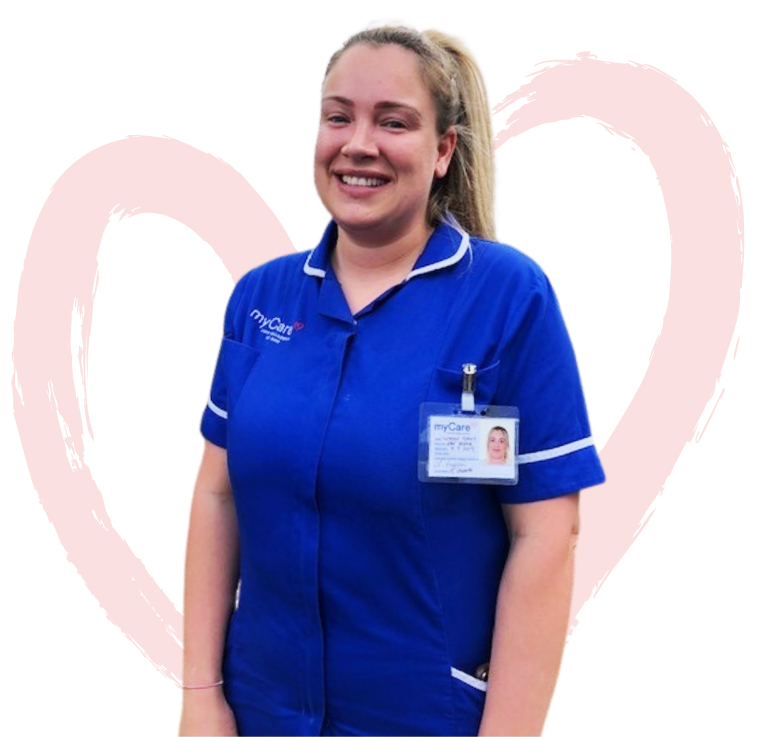 Join the myCare Team
Apply Today!
Looking for a rewarding role in care? Want to join a company where you feel valued? Apply for a care position at myCare today!
We sponsor international candidates, both in the UK and overseas. To learn more and apply, please click the button below and fill out the application form.