Quality in-home care services from myCare.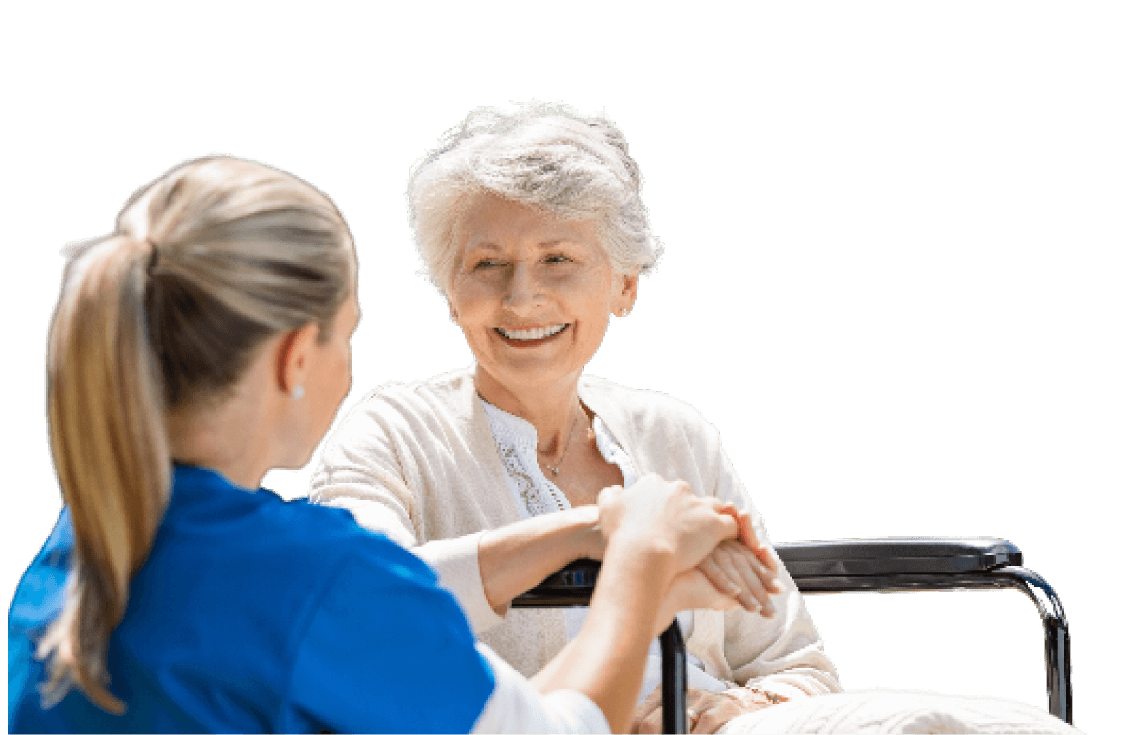 How We Deliver Care At Home
And the types of care we provide
We aim to enable people to live independent lives in the comfort and familiarity of their own homes. We achieve this by providing tailored support services aimed at maintaining or improving independence.
We've been providing quality home care services for over 25 years. Whether you're looking for companionship, extra support, or specialised care, our experienced team are ready to assist.
For people requiring 24/7 care, we're proud to offer our live-in care services. Our local team of care workers are ready to provide around-the-clock, dedicated care to adults and the elderly who want to remain independent and safe at home.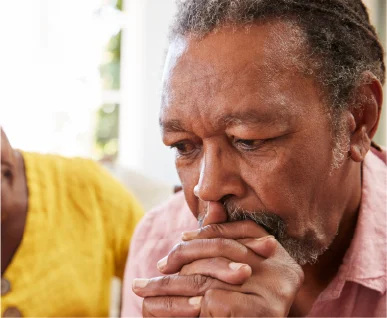 Navigating a dementia diagnosis can be a challenging experience for the person and their family. At myCare, we provide specialist dementia services that offer the specific care and support you need – in your own home.
We adopt a person-centred, outcome-focused approach to empower adults with a learning and/or physical disability. We'll work closely with the person and their family to create a tailored care plan.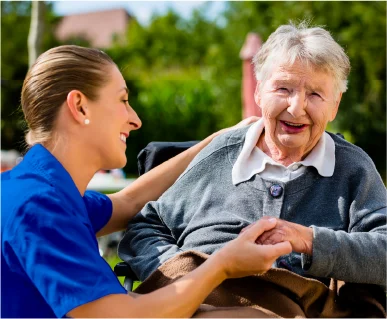 Our home-based respite care offers carers a time to relax, run errands, take a vacation, or recharge. Although it can be difficult to take time for yourself, with myCare, you can, knowing your loved one is receiving quality care.
During end of life care, our main priority is to ensure the person is supported within their own home with compassion and respect – enabling the final few days to be as comfortable and dignified as possible.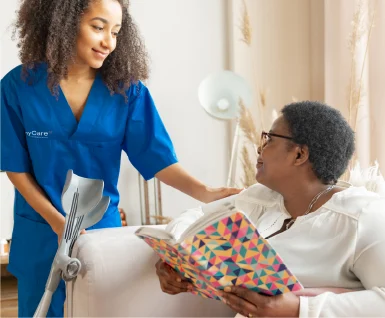 Arriving home from hospital can be daunting alone. We aim to make your home experience as stress-free and comfortable as possible through providing quality care, support, and companionship.
If you or your loved one has a long term condition that's managed by treatment and drugs, we can provide the extra support you need to remain safe, comfortable, and independent at home.

Our myCare team also includes specialist care workers who can provide quality care for people with complex conditions requiring additional support.
Trying to find the right home care service for your loved one?
We welcome the opportunity to share more about our approach to home care. If you're searching for a skilled care worker who treats every client with respect, compassion, and understanding, reach out to our team at myCare.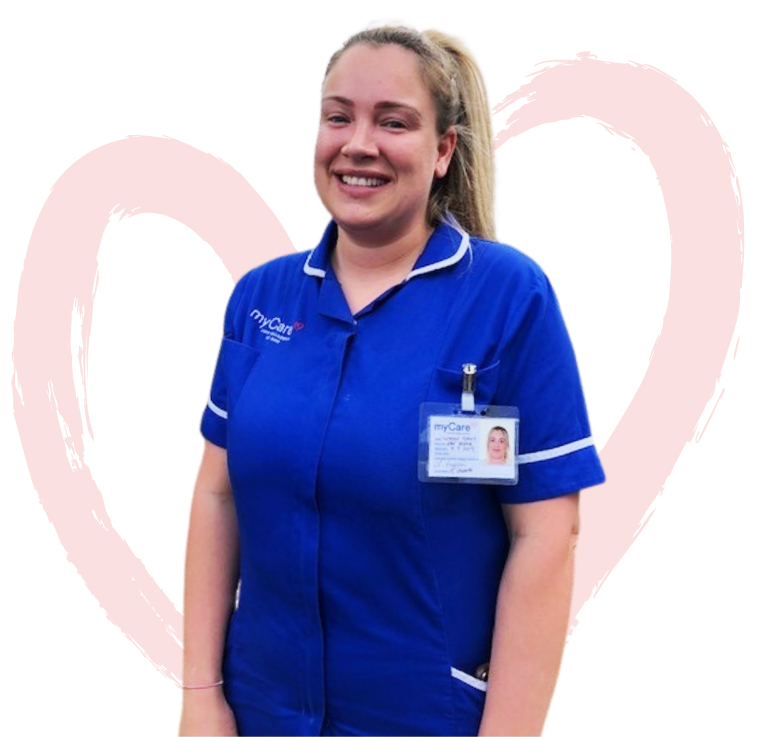 If you're looking for a
rewarding career in care
, we want to hear from you! To discover more about our current job vacancies and apply, click the button below.