Feel rest assured your loved one is
receiving the high-quality,
compassionate care they deserve.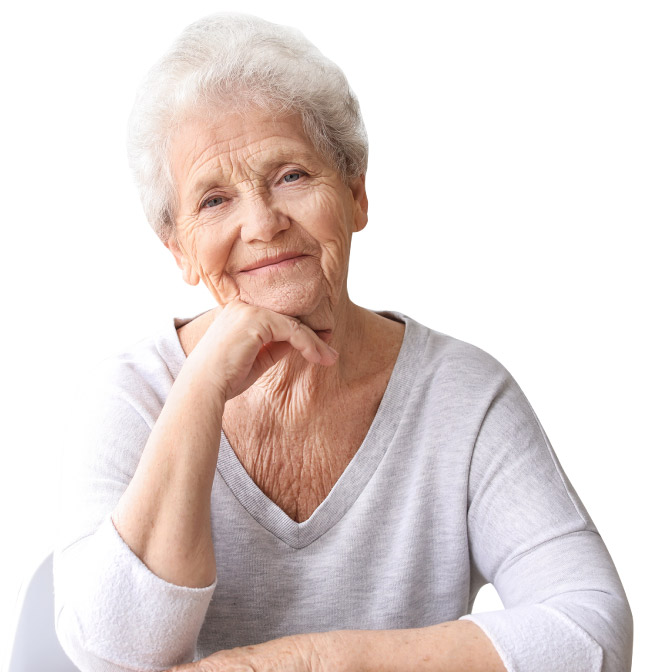 Personalised
Dementia Care
The current rates of dementia in the United Kingdom mean that most of us know or know of someone who has this medical condition. At myCare, we understand the challenges that are often inherent with people living with dementia or supporting someone with this condition.
Our team is committed to providing high-quality, person-centred care to both our clients and their families. We develop a tailor-made plan so that everyone involved can feel as supported and comfortable as possible.
Providing care for someone with dementia requires the unique aspects of this disease to be understood and managed appropriately. There are physical, psychological, and emotional factors that are often best tended to by a trained and experienced care worker.
Dementia can impact every aspect of someone's life. Some issues that can develop include:
A decreased ability to focus, concentrate, and solve problems.
Making inappropriate or unsafe decisions and choices.
Reduced capability to undertake daily tasks such as household maintenance and chores, personal care, and driving.
An alteration to personality, behaviour, and temperament.
A deterioration of physical health.
At myCare, our team receives specific and ongoing training to maintain and improve their skills and knowledge so that they are proficient in providing relevant and suitable care.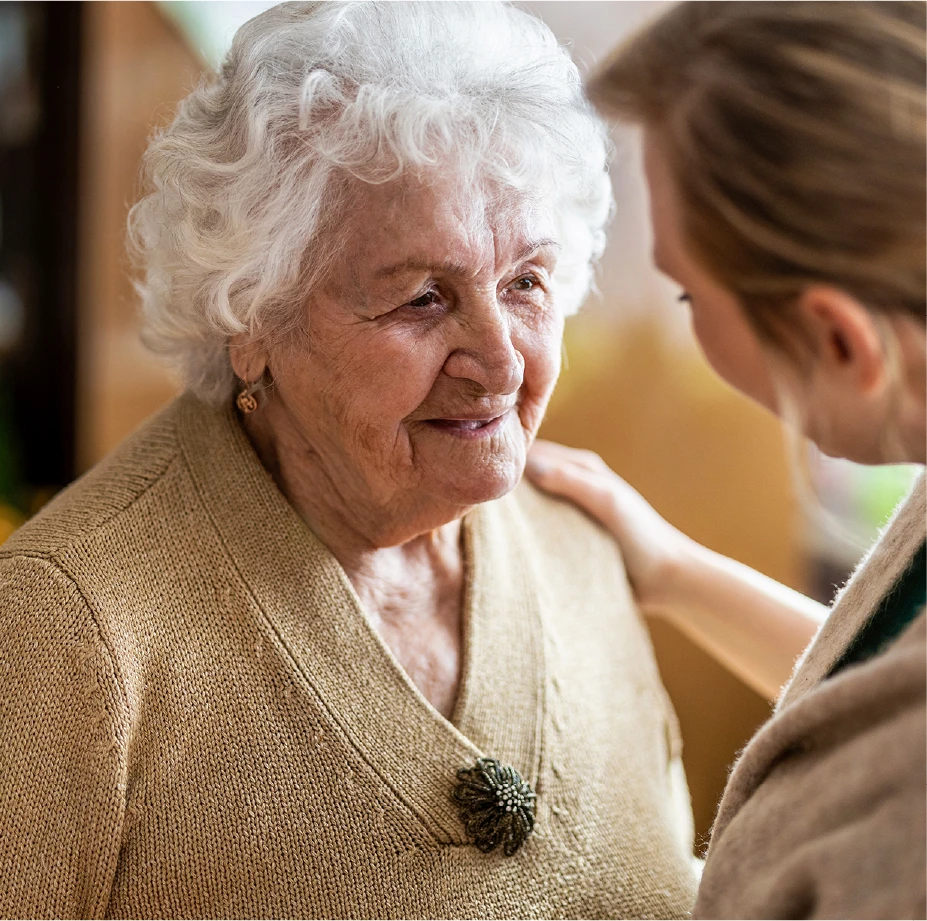 Why Is Dementia Care
At Home Important?
Receiving at home dementia care allows the person with the condition to continue living at home while retaining their safety, productivity, and quality of life to as high a standard as possible. It can also reduce family and friends' stress and provide them with breaks and assistance.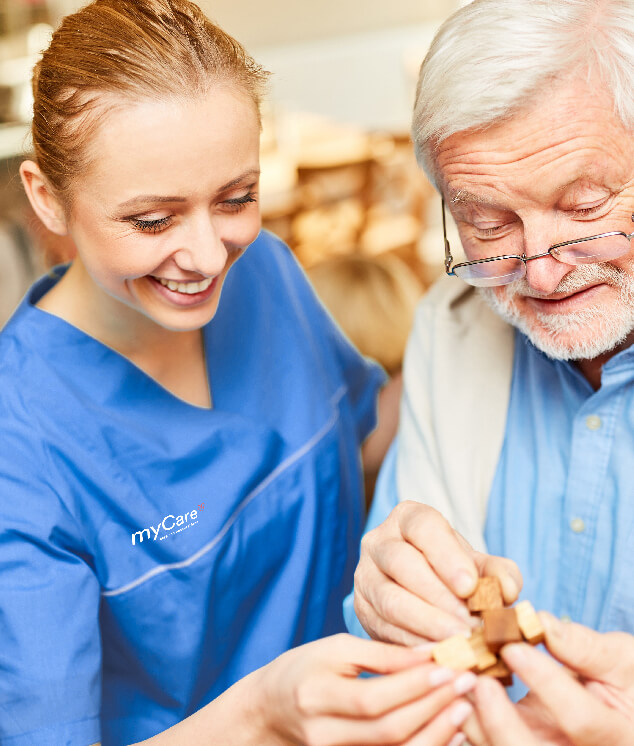 Dementia Care At Home By myCare
We can provide help with daily activities such as personal care and household tasks.
Our team can facilitate activities such as meeting up with friends, having a haircut, taking a walk, or going shopping.
Support with requirements such as showering, dressing, and eating can be provided.
Many aspects of maintaining a household can become difficult with dementia. Our team can assist with chores and errands such as organising bills and sourcing gardeners.
Our care workers can assist with such aspects of medical care as filling prescriptions and providing reminders for medications.
Caring for someone with dementia can be full time, challenging, and physically and emotionally exhausting. At home dementia care allows loved ones to take breaks.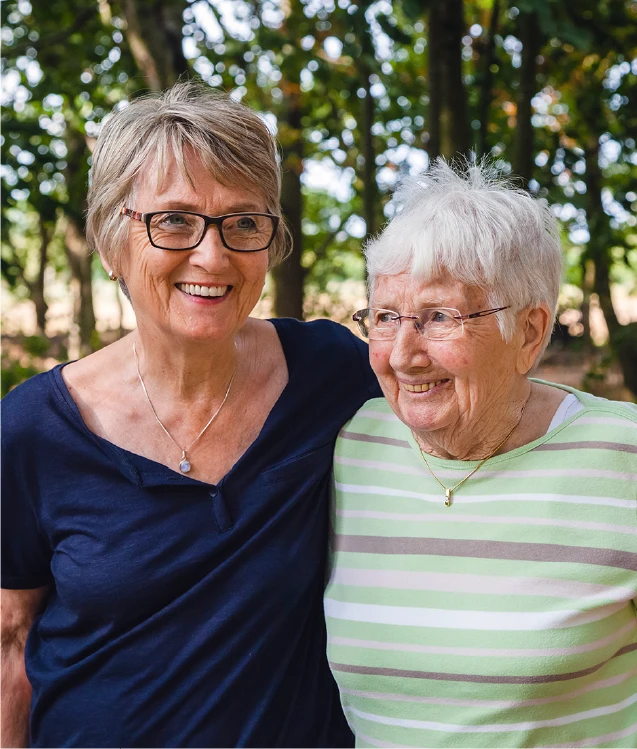 We're registered with Dementia Friends Scotland.
We are registered with Dementia Friends Scotland, an Alzheimer's Scotland initiative to raise dementia awareness in Scotland.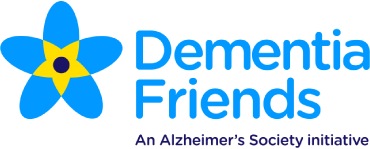 Benefits Of Receiving Dementia Care
Living with dementia or caring for someone with the condition can be an emotional and challenging time. Receiving high-quality care at home enables everyone to feel confident the person with dementia is as safe and content as possible.
The benefits of having an at home dementia care professionals can include:
Increased independence, safety, and productivity.
Improved quality of life.
Companionship.
Family support.
Less time in hospital or residential care facilities.
Peace of mind.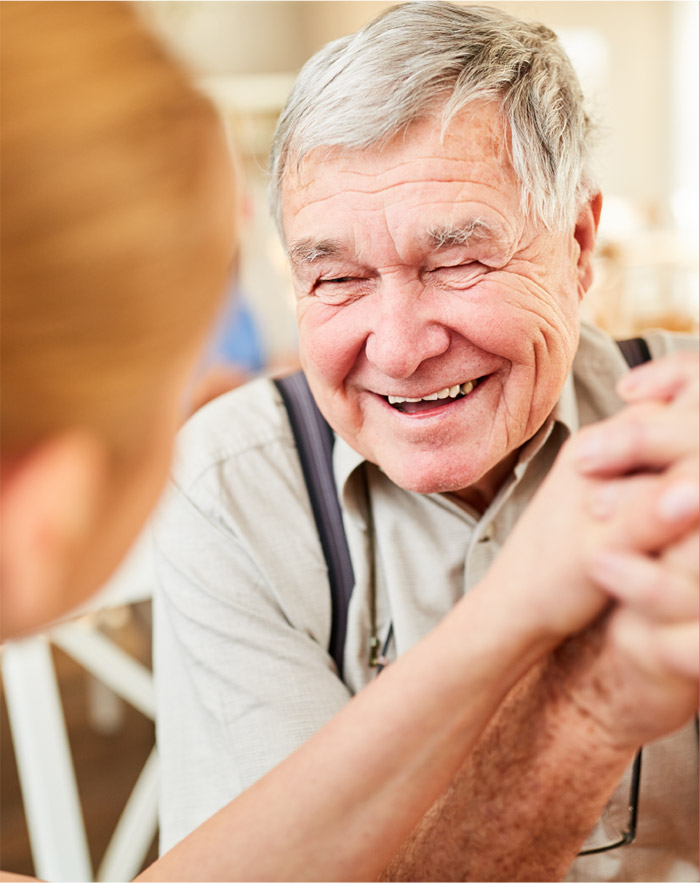 Your Frequently Asked
Questions Answered
The myCare team is dedicated to providing care that maintains the highest quality of life possible for people with dementia. To get more information on this you can call the 24 hour Dementia helpline UK free on 0808 808 3000 at any time
This extends to supporting their families and friends. Specialised
Dementia Care
Our care workers are trained to provide care relevant to the specific needs of people with dementia. Our personalised plans allow us to cater for a wide array of needs and goals. The myCare team receives frequent updates and assessments to ensure proficiency and reliability.
"The carers are always reliable, on time, friendly and helpful."... "both carers although very busy are always on time and have never let me down"
"Staff have always been considerate & perceptive of any issues worrying Shiela","service has been provided in a friendly & professional manner"
"Care being given to a high standard and meets all my needs at present.","All carers very professional, caring and aware of my needs"
"everything is just perfect","I find they are perfect in what they do"
"Thanks for helping keep an eye our mum...she was very reluctant after dad past in July to except help, she is liking all the girls that come in now, would even say she looks forward to the different people to have a wee blather with x"
Living with dementia or caring for a loved one with the condition can be challenging, isolating, and exhausting. Having at home care can allow for a more independent, safe, fulfilling, and productive life. It can also provide assurance to the people around the person with dementia that they are being taken care of well.
Call us to talk about the options available and how we can support you.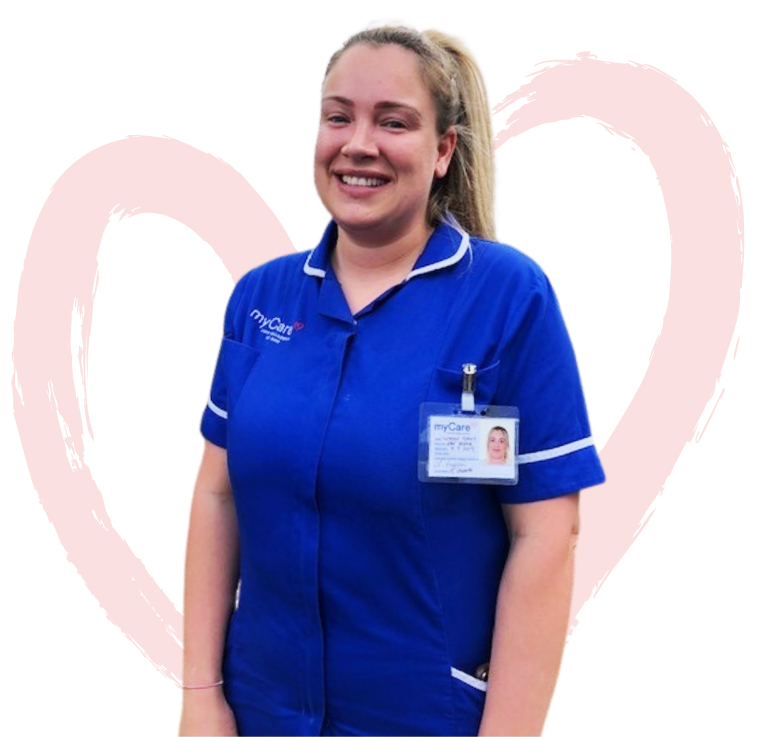 If you're looking for a
rewarding career in care
, we want to hear from you! To discover more about our current job vacancies and apply, click the button below.