With fantastic job progression opportunities,
you can grow a career with myCare.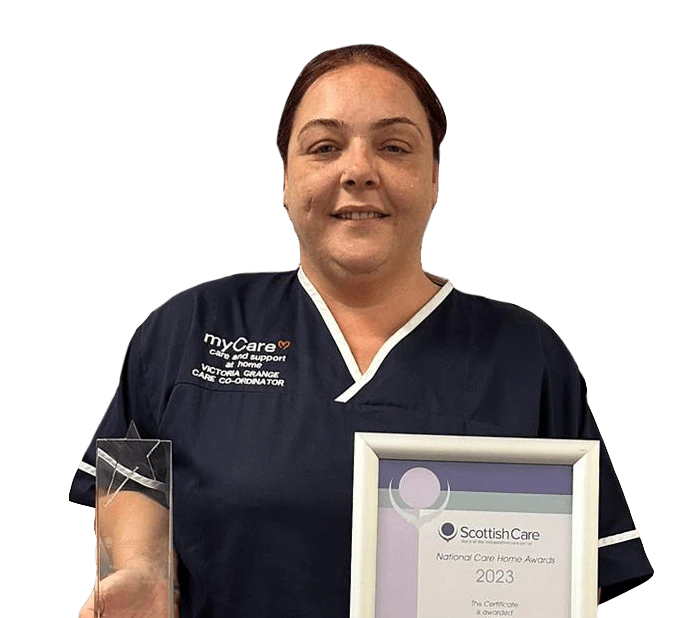 Grow Your Career
Many of our senior team members once started as junior care workers. Plus, many have been a part of our team for 5,10, or even 20 years! If career progression matters to you, myCare is the team to join. We support job development and have roles suited to people at every stage of their care career.
Here at myCare, we always review your roles and develop new ones to best support our customers and team members. This includes a care practitioner, who is customer-faced, as well as a CALM coach and learning mentor who is employee-faced.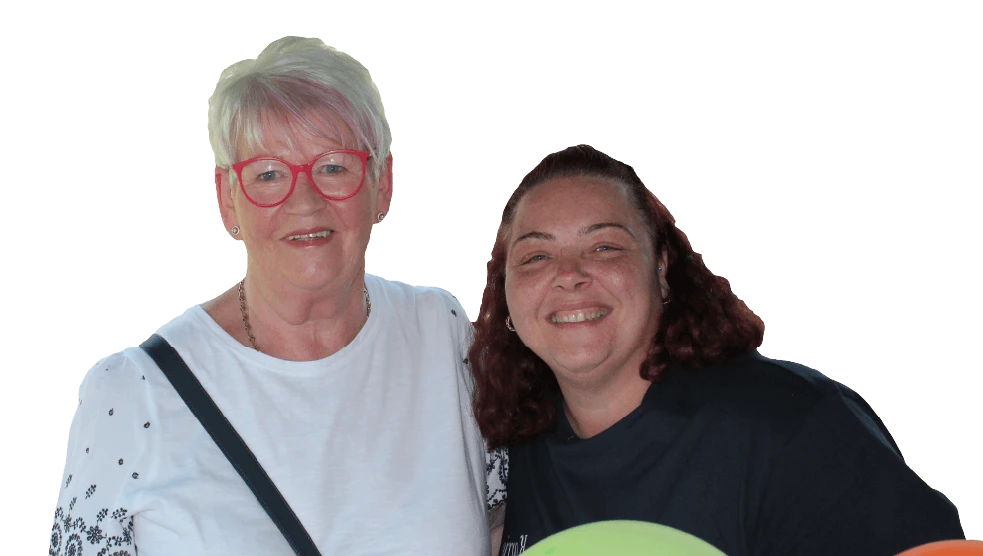 How You Could Develop at myCare
A major benefit of our company is that most of our senior administration, leadership and training team members have real-world care experience. This means they understand the industry and what you're encountering in the field, so they can offer tailored advice and support that benefits you!
Here are some examples of how you could progress your career: 
Care worker to SVQ assessor

Care worker to recruitment admin

Care worker to care practitioner

Supervisor to team leader

Care worker to trainer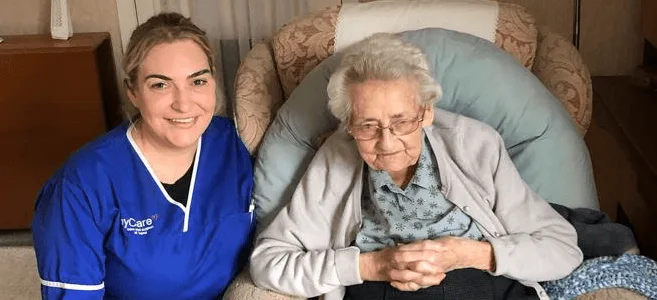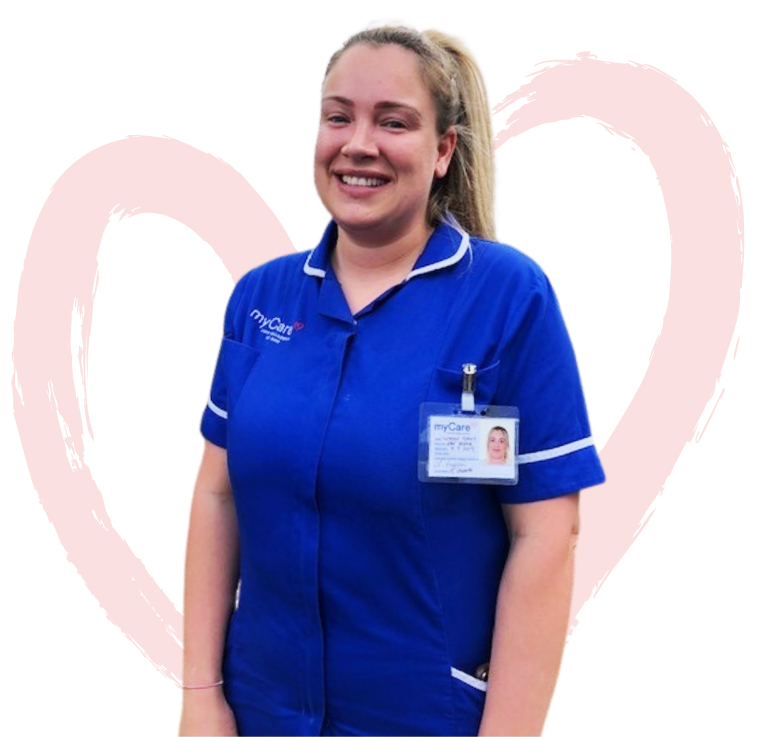 When you join myCare, you're choosing a company offering great in-house training and ongoing support for the duration of your myCare career. Whether you're new to care or growing your skills, we can help you become the most competent and confident care worker you can be! 
Apply today to join our award-winning care team!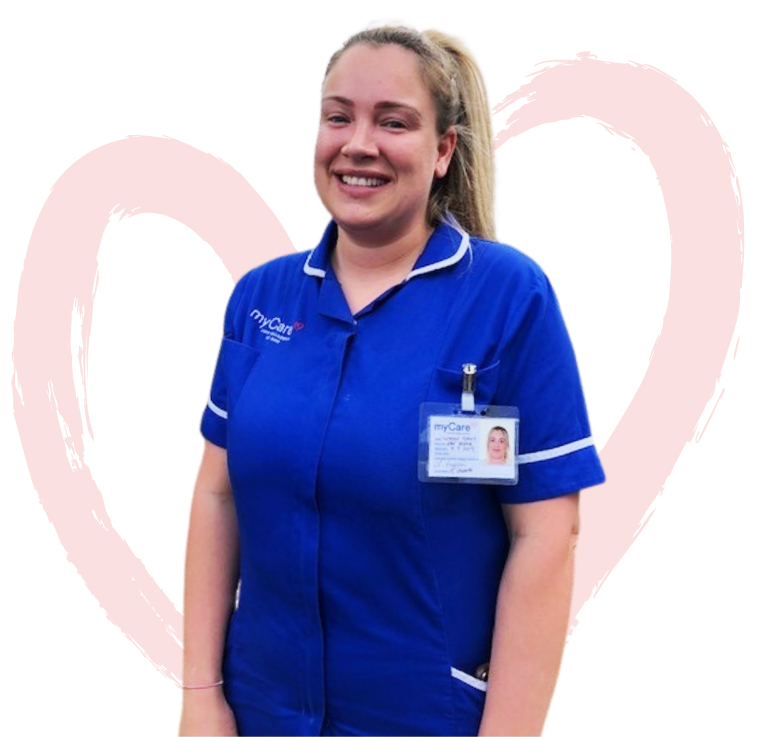 Join the myCare Team
Apply Today!
Looking for a rewarding role in care? Want to join a company where you feel valued? Apply for a care position at myCare today!
We sponsor international candidates, both in the UK and overseas. To learn more and apply, please click the button below and fill out the application form.